Fifield Glyn hosted their 3rd annual corporate golf day at Delamere Golf Club on Tuesday 5th June 2018 with 10 players including Clients from NatWest, NWD Architects, Boardlink and Townson Estates. The day provided sunshine for all teams to enjoy a fantastic days golfing.
The results were:
Individuals
David Tilley 37 points.
Derek Gough 32 points.
Ken Townson and Peter Collier 31 points.
Teams
Neil Devney/Peter Collier/RLW 83 points.
Ken Townson/Derek Gough/Ian Johnson 75 points.
David Tilley/Ben Still/EGF. 63 points.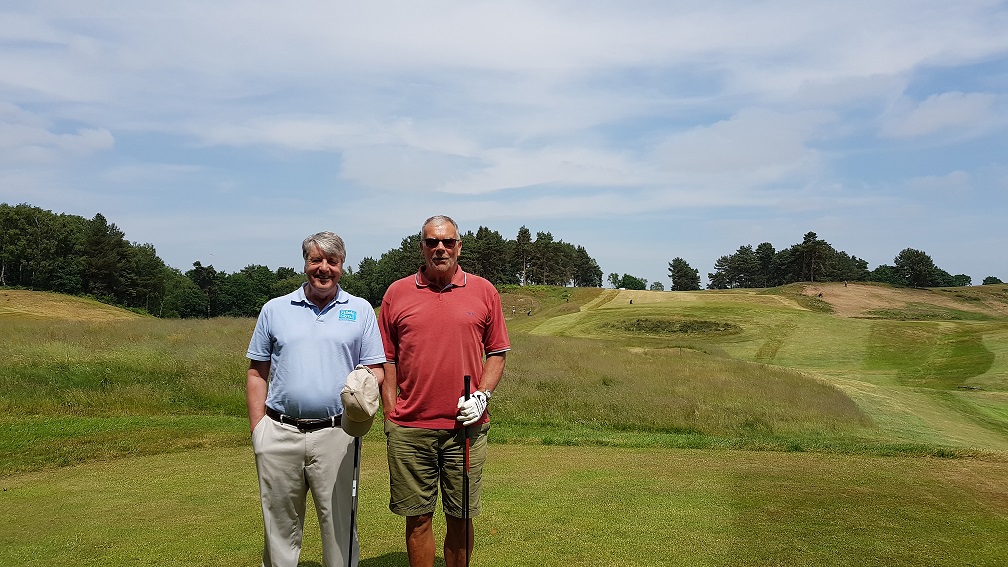 (John Fifield, Chairman of Fifield Glyn with Julian Wrigley.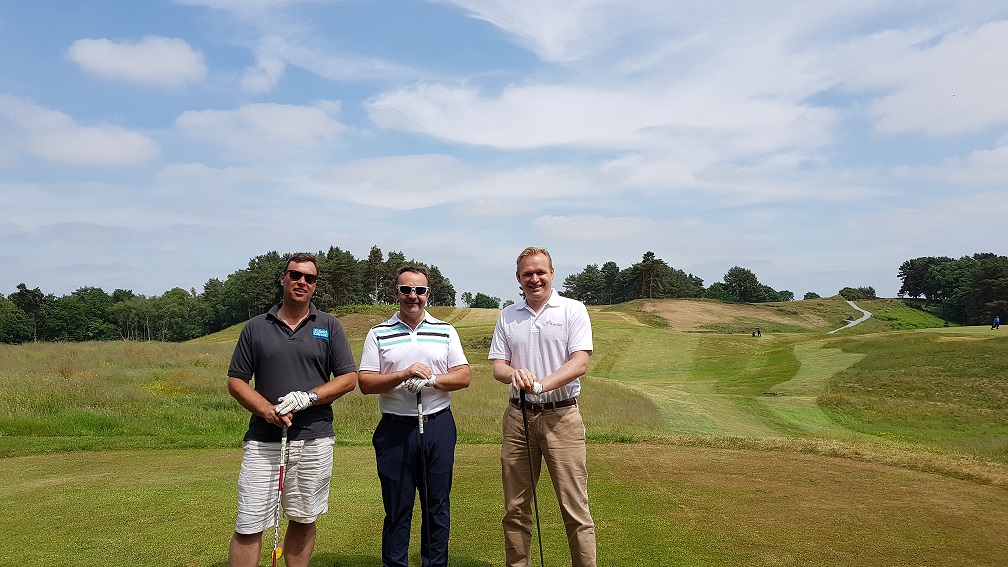 (Edward Fifield, Director Fifield Glyn with David Tilley of NWD Architects and Ben Still of BoardLink).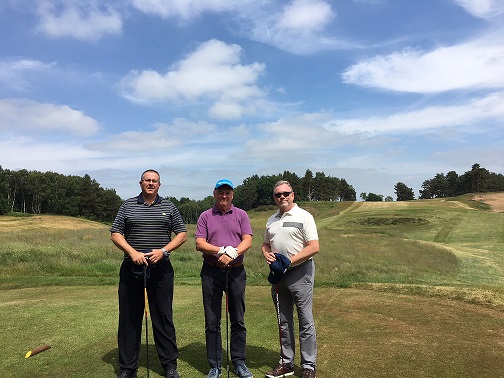 (Neil Devney of Natwest Bank, Rod Welfare, Director of Fifield Glyn and Peter Collier of Hurley Partners)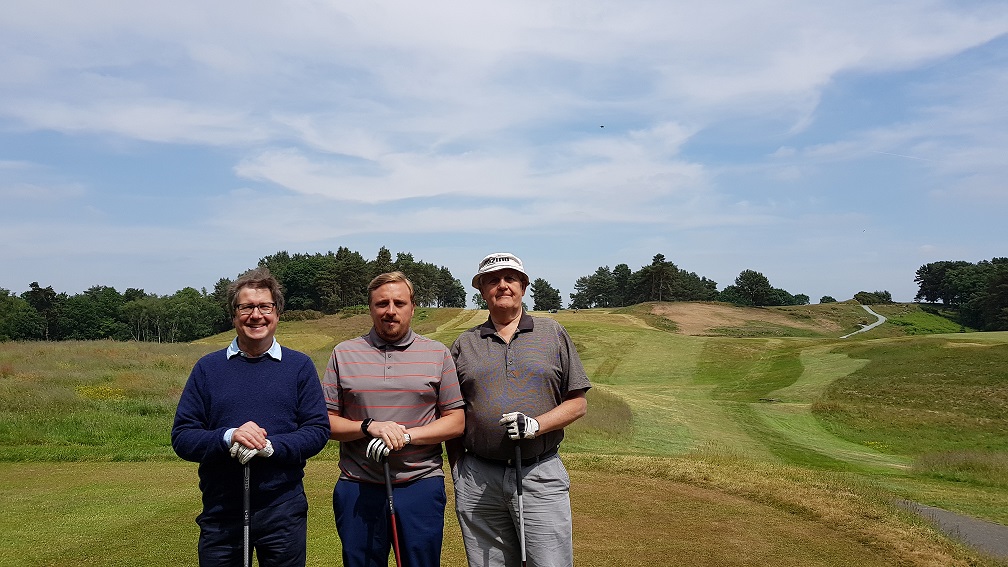 (John Thomson of Thomson Associates, Richard Hamill of Studio KMA and Fred Webster)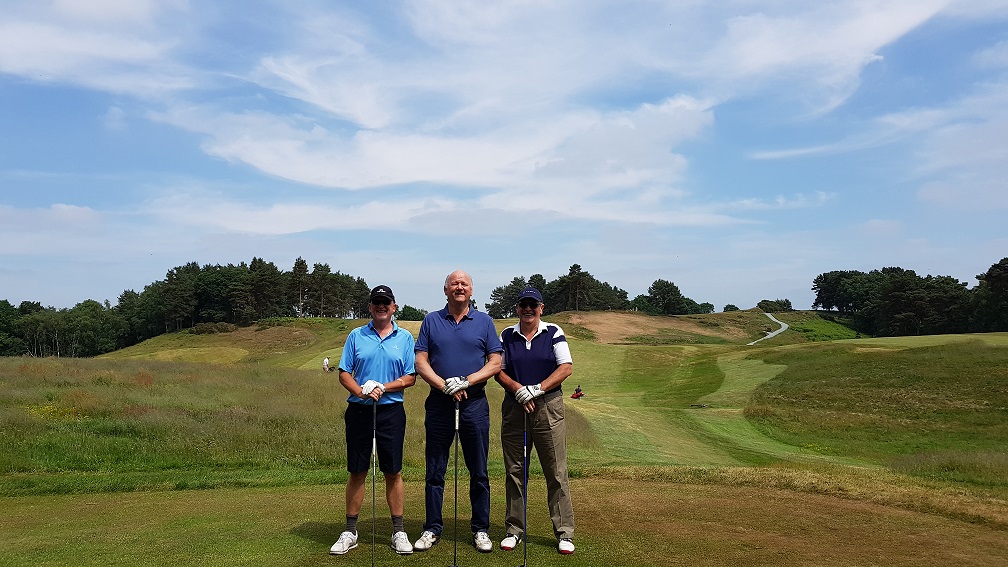 (Derek Gough of Derek Gough Associates, Ken Townson of Townson Estates and Ian Johnson of Johnsons Electricians)