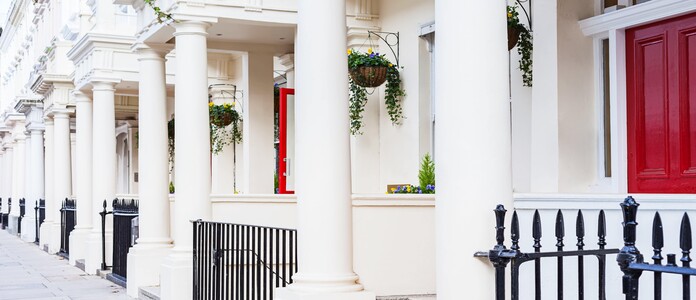 Residential Block Management
Fifield Glyn Residential offers a Residential Management Service which is currently responsible for a number of significant residential blocks located in Central London in particular Belgravia, Knightsbridge, Kensington and Chelsea. We also provide residential block management within Greater Manchester, Liverpool, North West Region and North Wales.
We act for Freeholders, Block Management Companies, Property Companies and Right to Manage.
Quite simply Professional Management is based on a personal service, prompt communication, regular site visits and efficient financial control. To achieve this each property has a designated Property Manager who carries out the following:-
Day to day management including the supervision of on-site staff
Dealing promptly with leasehold queries
Organising day to day and emergency repairs
24 hour emergency contact
Managing contractors, appointment of independent registered contractors
Arranging compliance with Health & Safety Legislation
Insurance claims
Managing Agent enquiries
Enforcement of covenants, Landlord & Tenant notices
Regular reporting to Directors, attending resident meetings and AGMs.
Section 20 Procedures
To discuss this service further, please contact:
Edward Fifield Bsc FRICS
Director
Mobile: 07970 723526
DDI: 020 8731 5881
Email: edward.fifield@fifieldglyn.com