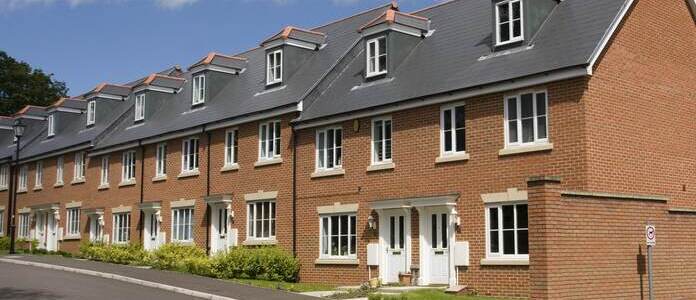 Section 106 & CIL Assessments/development Viability
Viability is paramount to planning consent with too onerous obligations will never be implemented. The result of this is that Local Communities will miss out on much needed revenue and facilities that a viable scheme would produce. The time taken for renegotiating such obligations after planning consent has been obtained would be much better spent in negotiations prior to a decision on the planning application being made.
Rod Welfare FRICS in our London Office and John Fifield FRICS in our Cheshire Office have long experience in carrying out development appraisals to consider viability on both commercial and residential schemes throughout the UK. They can prepare the appraisals and carry out the subsequent negotiations and Appeals in relation to Section 106 Agreements, Affordable Housing and Community Infrastructure Levy (CIL) on behalf of Land Owners, Developers, Local Councils, Architects and Planning Consultants.

To discuss this service further, please contact:
John Fifield FRICS
Consultant
Mobile: 07970 723522
DDI: 01606 354790
Email: john.fifield@fifieldglyn.com