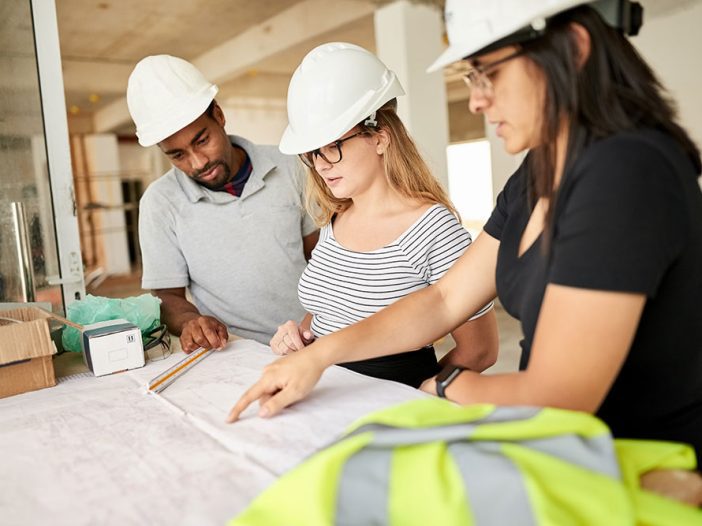 We offer a wide range of career paths for enthusiastic, ambitious and open‐minded people to join our team.
WHY FIFIELD GLYN?
We value our staff, train, educate and ensure everyone has a sense of being valued. We ensure each staff member has an open channel of communication with their line manager and overseeing Director for the department. We have regular staff reviews, appraisals and once a year have a team building day for all three offices to meet, work as a team, have fun and socialise.
INTERESTED IN A CAREER IN PROPERTY OR ACCOUNTS?
Property Management Team
Looking for a new challenge? We currently are on the lookout for property managers to join our expanding Residential and Commercial teams. The individual must be a team player, have previous experience, understand budgets, manage contracts, carry out Section 20 procedures, organise day to day appointments and attend AGM's as and when needed. To find out more, please send your CV to gerald.chong@fifieldglyn.com