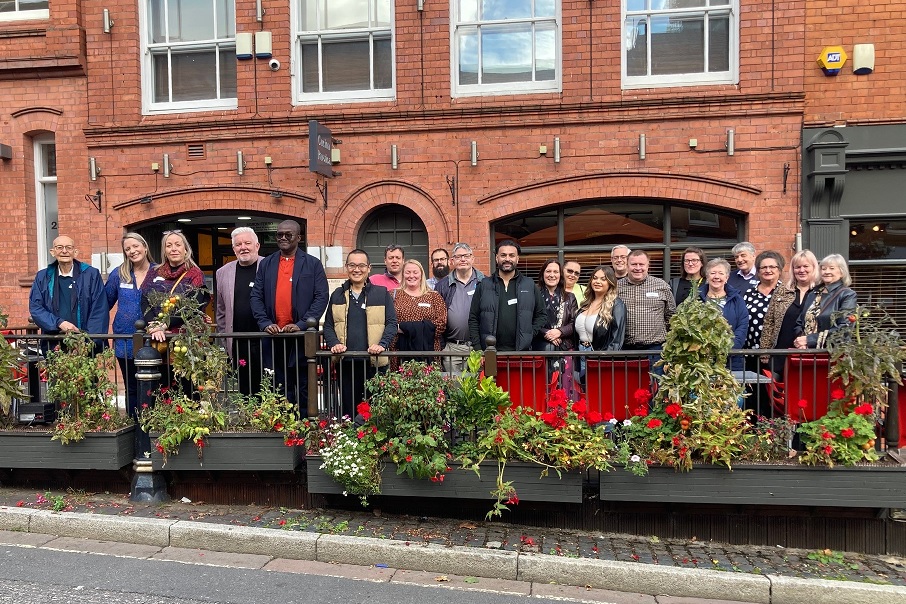 Fifield Glyn Chartered Surveyors held its 5th annual team building day in Birmingham on Friday 14th October 2022. 
22 staff members came along for a day of ten pin bowling, followed by a quiz and delicious Italian meal at Cucina Rustica.
The results were as follows:
1. 1st place with 92 points was Team A comprising of John Fifield, Gerald Chong, Karen Ferguson, and Sue Tutt.
2. 2nd place with 84 points was Team E comprising of Sharon Scanlon, Terry Navin, Carol Howcroft, and Stuart Smith.
3. 3rd place with 81 points was Team D comprising of Edward Fifield, Barrie Martin, Lucy Warriner, Joanne Boughey and Emma Fergusson.
On the spot prize: Victoria Mead and Stuart Smith.
"Our staff are placed in three offices geographically across the UK, so the Directors and I feel it's so important to nurture relationships. Once a year we meet for a day's fun; grouping teams of people to work together in an activity, followed by a quiz and then have a meal. It's a thoroughly enjoyable day "John Fifield, Chairman.