Fifield Glyn enjoyed a superb day of golf kindly arranged by ALEP (Association of Leasehold Enfranchisement Practitioners) at The Westerham Golf Club, Kent.
Fifield Glyn together with Kerry London Ltd, Morr & Co and Zurich Insurance sponsored the day seeing Surveyors, Solicitors and Barristers who specialise in Leasehold Enfranchisement on Residential Property unite for a day of golf and networking.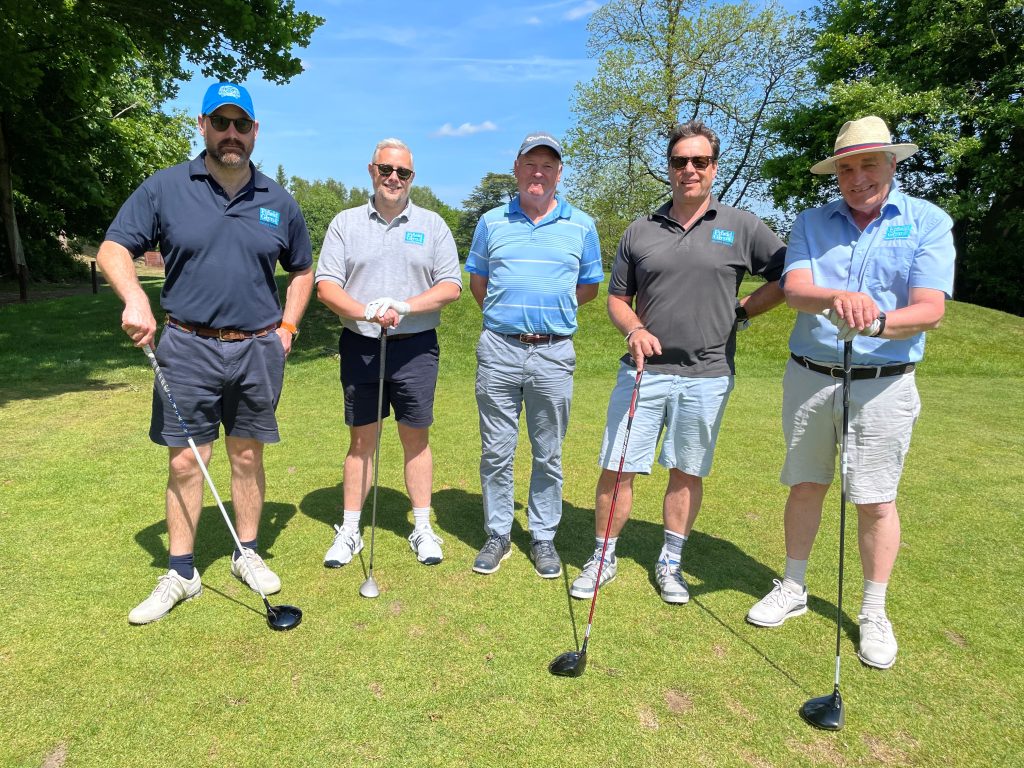 Left to Right – Charles Metcalf (Building Surveyor), Andrew Carrick (Associate), Rod Welfare (Director), Edward Fifield (Director) and John Fifield (Chairman) represented Fifield Glyn.